Print Merchant Book
Range 54
Note: You must show your SBEA membership card to receive this discount.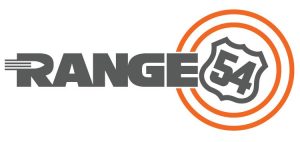 Range 54, 316-440-2854, 5725 E Kellogg Dr, Wichita, is offering SBEA members discounts on range fees or memberships. SBEA members receive $3.00 off the primary shooter range fee or they can save over $50.00 on an annual membership. Range 54 members never pay a lane rental fee and receive other discounts as well. Come see us at 5725 E Kellogg Dr or visit our website for more information.
Must present SBEA membership card for discount.
Locations:
5725 E Kellogg Dr , Wichita ; 316-440-2854